Manufacturing High-Quality American-Made Products since 1996.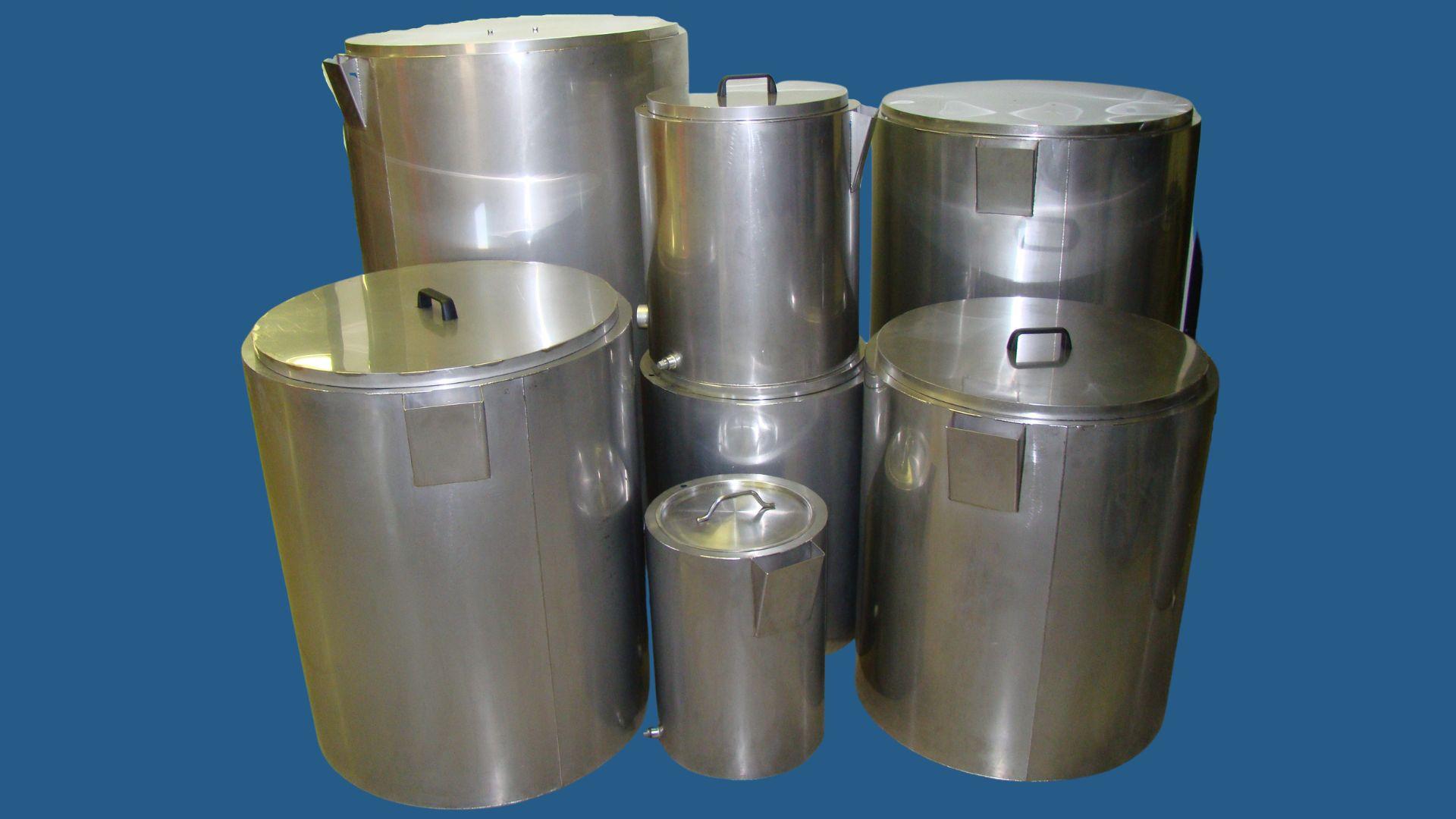 ---
Our mission is to provide a simple, cost-effective method for businesses like yours to reduce the time and energy spent on drying products. Productivity increases when the wait time decreases, and we can help with that! We began our efforts locally in 1996, and since then have grown to support global markets with innovative products.

We believe that responsive customer service is the key to success. At Wax Melting Tanks, our phones will be answered and our address is prominently displayed.

We look forward to serving your business!

Willow Way

520 West Main Street
Hagerstown, IN 47346
(765) 530-0307
An address must be specified for a map to be embedded